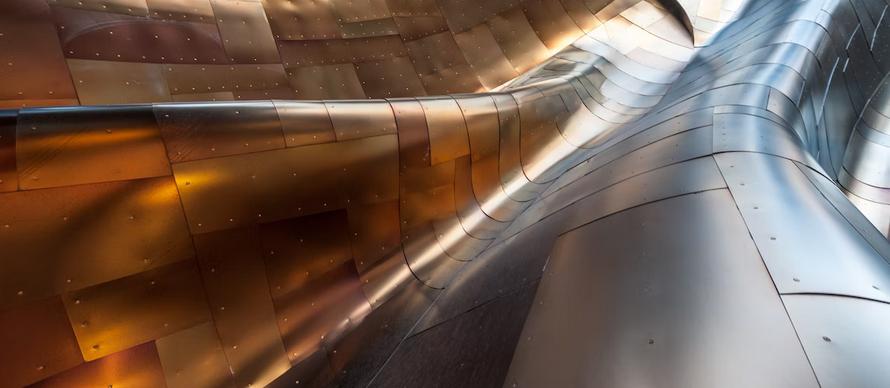 Nickel Boron (NiB) is an engineered surface coating that is compatible with a variety of substrate metals, including Titanium. Coating on Titanium surfaces creates an increase wear resistance, reduces friction and provides product durability. It serves as a superior replacement of chrome plating.
At UCT Coatings, we are a leader in titanium adhesion and finish quality.
Using our state-of-the-art facility in Palm City, Florida, our titanium coating processing can be applied to a diverse range of industries and applications, including, but not limited to: aerospace, marine, military and automotive.
Nickel Boron coating onto titanium can provide the following benefits:
• Superior adhesion
• Uniformed fusion
• Increased area hardness
• Increased lubricity
• Heat resistance
Additionally, our high-capacity electroless nickel plating line enables us to accommodate large-volume orders on a tight schedule. We perform all our pre-treatment, coating, and finishing operations in keeping with the most stringent NADCAP standards.
Contact us today to learn more.