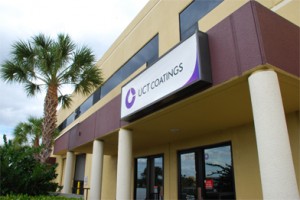 UCT is the Nickel Boron Company.
UCT enables its customers' metal parts to achieve unprecedented levels of performance and quality.
We provide value to customers through a variety of means:
Our exclusive EXO Nickel-Boron coating
A range of conventional plating products
Surface pretreatment expertise
Collaborative application development
World-class standards of statistical process controls
Engineering and metallurgical services
Our team of metallurgists, chemists, scientists, engineers, and technicians can devise the exact coating, thickness, and finishing your parts need to meet your performance objectives.
Our quality certifications, governmental and third-party approvals, and end-user endorsements confirms the capabilities of UCT and our products.