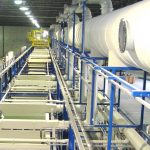 UCT is the Nickel Boron Company.
Our patented Nickel Boron technology, known as EXO, creates a competitive advantage for all kinds of components. It has been proven to be effective for a wide range of applications where reduced friction, extended service life, enhanced performance and lower maintenance are desirable.
UCT has many Electroless Nickel Plating Options enabling the fine tuning of processes to optimally match our customer's requirements. Click here to see UCT Coatings Plating Options. So, we are able to help customers find the right solution to meet their needs.
Also our high-capacity electroless nickel plating line enables us to accommodate large-volume orders on a tight schedule. We perform all our pre-treatment, coating, and finishing operations in keeping with the most stringent quality standards.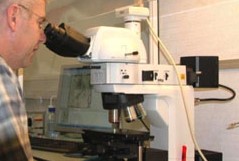 Therefore, our patented Nickel Boron coating products and our high-quality, high-volume production capabilities work together to give you competitive solutions that are second to none.
Please Contact Us or complete an Info/Quote Request today!