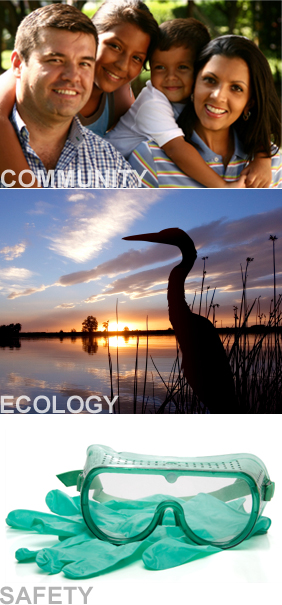 Our Mission
As an innovative surface-engineering company, UCT enables our customers to achieve the highest possible levels of component performance through our own patented, unsurpassed technology and quality processes.
Our Values
Customer Satisfaction
Innovation
Integrity
Quality
Safety
Environmental Stewardship
Our Commitments
To meet or exceed customer expectations.
To maintain exemplary levels of statistical process controls.
To consistently apply lean manufacturing principles.
To make research and development an ongoing priority.
To strive for integrity in all processes and partnerships.
To ensure the safety of our workplace.
To protect and preserve the environment.