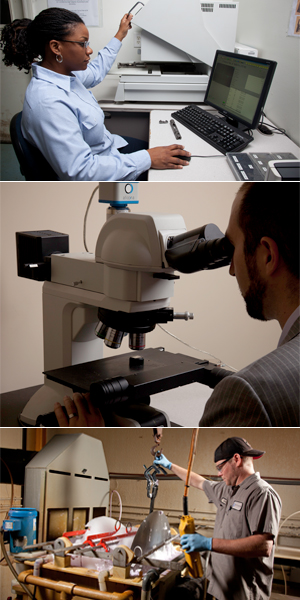 We are always looking for qualified people who share our commitment to service, innovation and excellence.
Our South Florida locale is as diverse as it is beautiful, offering an abundance of recreational opportunities, a rich quality of life, and year 'round sunshine.
If you're interested in a long-term career with a leader in an exciting and ever-changing field, we'd like to talk with you. UCT offers competitive pay, generous benefits, unlimited opportunity, and a great work environment.
Currently, we have openings in the following areas:
Job postings here.