Capabilities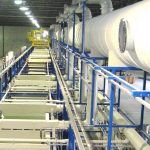 UCT's EXO Technology creates a competitive advantage for all kinds of components. It's appropriate for virtually any application where reduced friction, extended service life, enhanced performance and lower maintenance are desirable.
UCT has an array of EXO Plating Options enabling the fine tuning of processes to optimally match customer applications requirements. Click here to see UCT Coatings Plating Options.
Looking at the bigger picture, UCT partners with customers to custom-engineer surface solutions. We help customers find the right solution, generate supporting technical results, and develop an application from first contact to volume production.
And with separate R&D, application development, and production capabilities—each having "steep on-ramps" between them—we compress the overall time to adoption.
When it's time to apply the coating to your parts, our high-capacity coating line helps us accommodate even large-volume, large-component orders on a tight schedule.
(And perhaps most importantly, we perform all our pre-treatment, coating, and finishing operations in keeping with the most stringent quality standards.)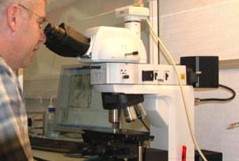 The bottom line is that our comprehensive surface engineering services, our unique coating products, and our high-quality, high-volume production capabilities all work together to give you competitive solutions that are second to none.